Guy Chartrand
Mortgage Broker
With over 36 years of experience in the credit and finance industry, Guy decided to found C3 with his partners. Having excelled as a manager in major financial institutions and as a mortgage broker since 2002, he is a solid partner to guide his clients and the rest of the team.
Passion: Wine
Learning about wine, collecting wine and even occasionally tasting a little wine.
514-941-4266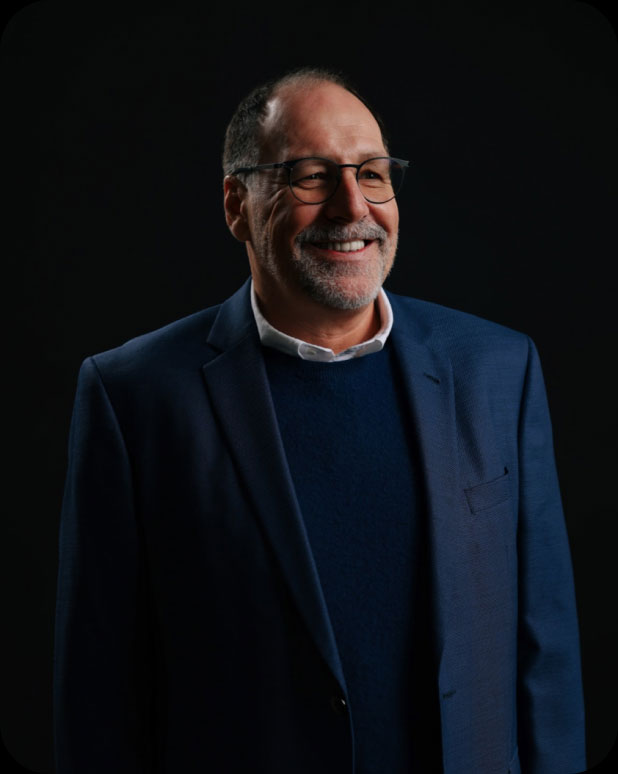 Christian George
Mortgage Broker
With over 15 years of experience, awards from major financial institutions and hundreds of satisfied clients, Christian is more accessible than ever.
What sets him apart is the quality of his service and his ability to take charge of an entire consulting project. Everything goes smoothly because he thinks of everything.
He will always have time for you, just like he always has time to be behind the hockey bench for his kids.
Coach's Tip: Shoot !
514-979-4796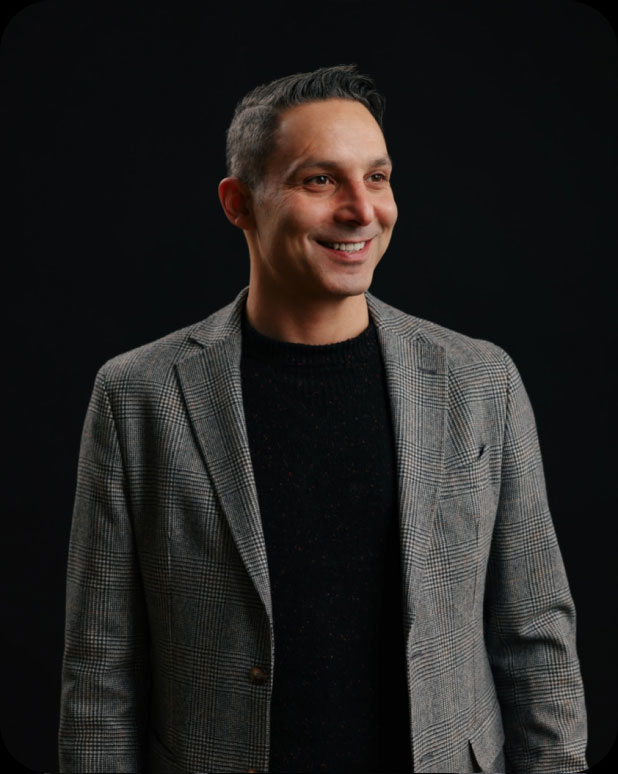 Ian-Olivier Chartrand
Mortgage Broker
Even after a decade as a mortgage broker, Ian-Olivier has lost none of his enthusiasm and passion for his work. Always curious about new practices in real estate investment, he always stands out for his efficiency. A natural leader, he is responsible for the firm's brokers and works to create a culture of mutual support.
I like counting numbers. But I like counting goals even more.
514-778-2994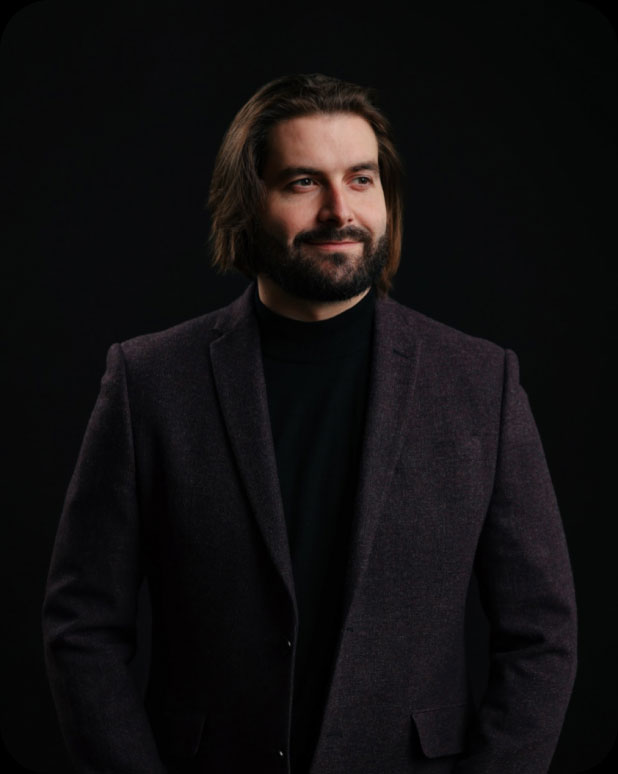 Marie-Josée Perron
Financing Specialist
After working as a retail market manager for a major financial institution and managing a multidisciplinary team, Marie-Josée returns to her roots and joins the mortgage brokerage team.
Her strong analytical skills and in-depth knowledge of mortgage financing standards will be beneficial in guiding you towards your approval.
Behind her technical efficiency, you will find a patient, honest and caring collaborator who takes pride in helping you realize your projects.
Love of her life: Mortgage financing.
We asked if she was sure, she said yes.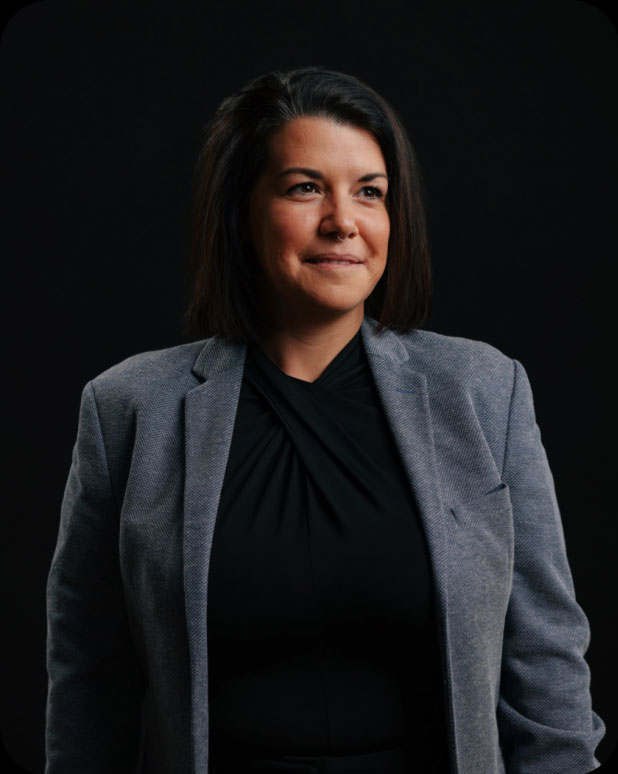 Jean-Sébastien Niding
Mortgage broker
It's not every day that you get the chance to meet an accountant who almost became a teacher. The result? You'll get extremely precise advice, accurate calculations and an express training on real estate purchase.
After more than 6 years of taking care of his clients with his rigorous follow-ups and his knowledge of the industry's best practices, Jean-Sébastien decided to join C3 to get closer to what he is at least as passionate about as numbers: people.
We asked him: what's more extreme? You on a snowboard or you in front of a calculator? He's still hesitating, we're waiting for his answer.
514-835-3661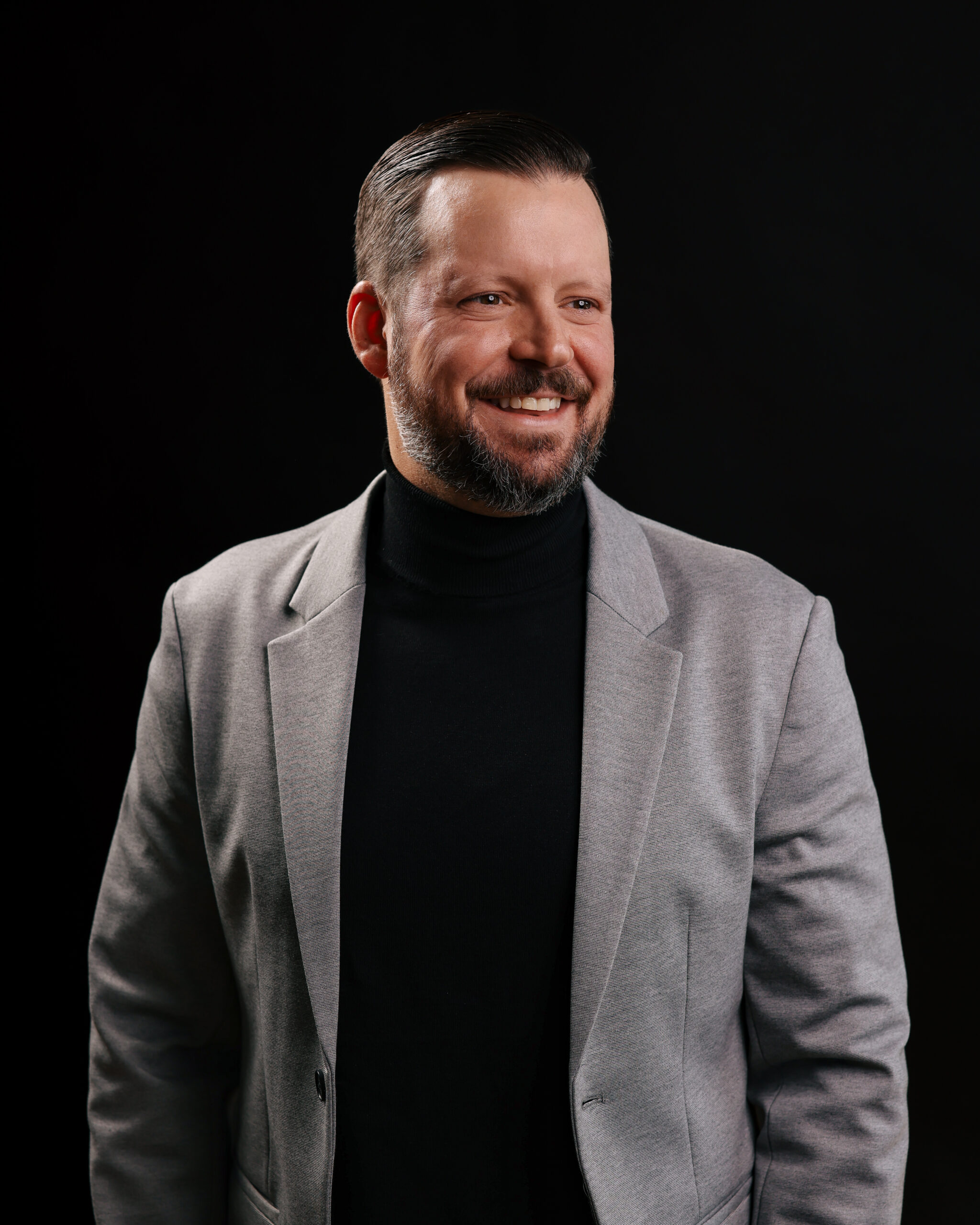 Ciro Rios
Mortgage broker
After more than 18 years of distinguishing himself in some of the largest financial institutions in Quebec, Ciro Rios is finally switching to mortgage brokerage.
His in-depth knowledge of the market allows him to anticipate the industry's movements and to give the best advice to those who are looking for a long-term plan.
Always available for a quick chat and ready to listen, Ciro is the right person to consult with when discussing market downsizing as well as the new restaurant that just opened downtown.
His passions? You could say he's bouncing between soccer, tennis and ping-pong.
514-802-2153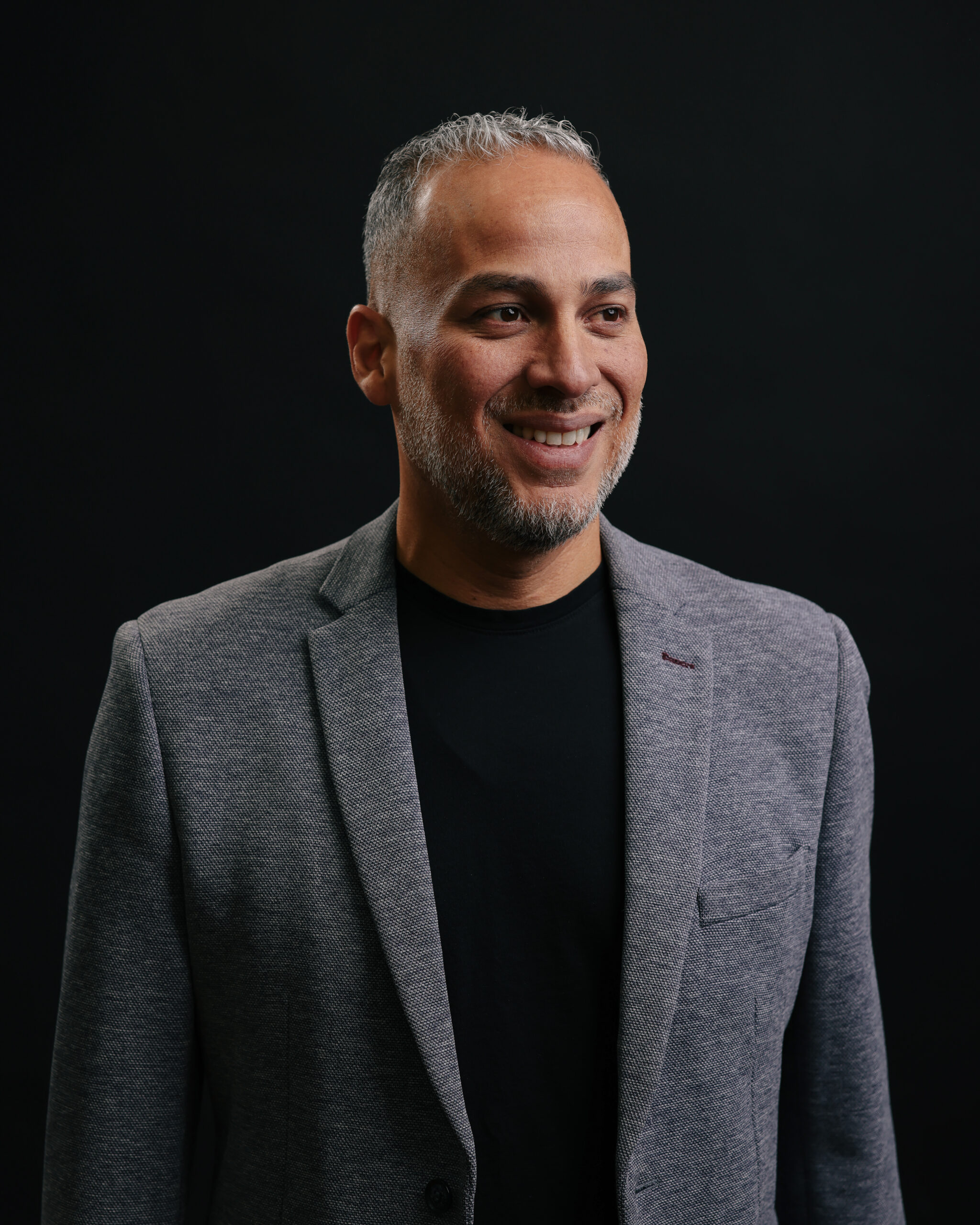 Simon-Michel Chartrand
Mortgage broker
We hear him say: If it's new, I've probably already tried it.
Alt: When I'm not negotiating for doors, I'm kicking them down.
Simon's background is in entrepreneurship. He's a natural-born resourceful guy that shines by his ability to take projects from conception to delivery.
Don't let his candid demeanour and infectious laughter distract you. He is a rigorous partner who will not hesitate to break down doors to make things happen.
514-796-2313