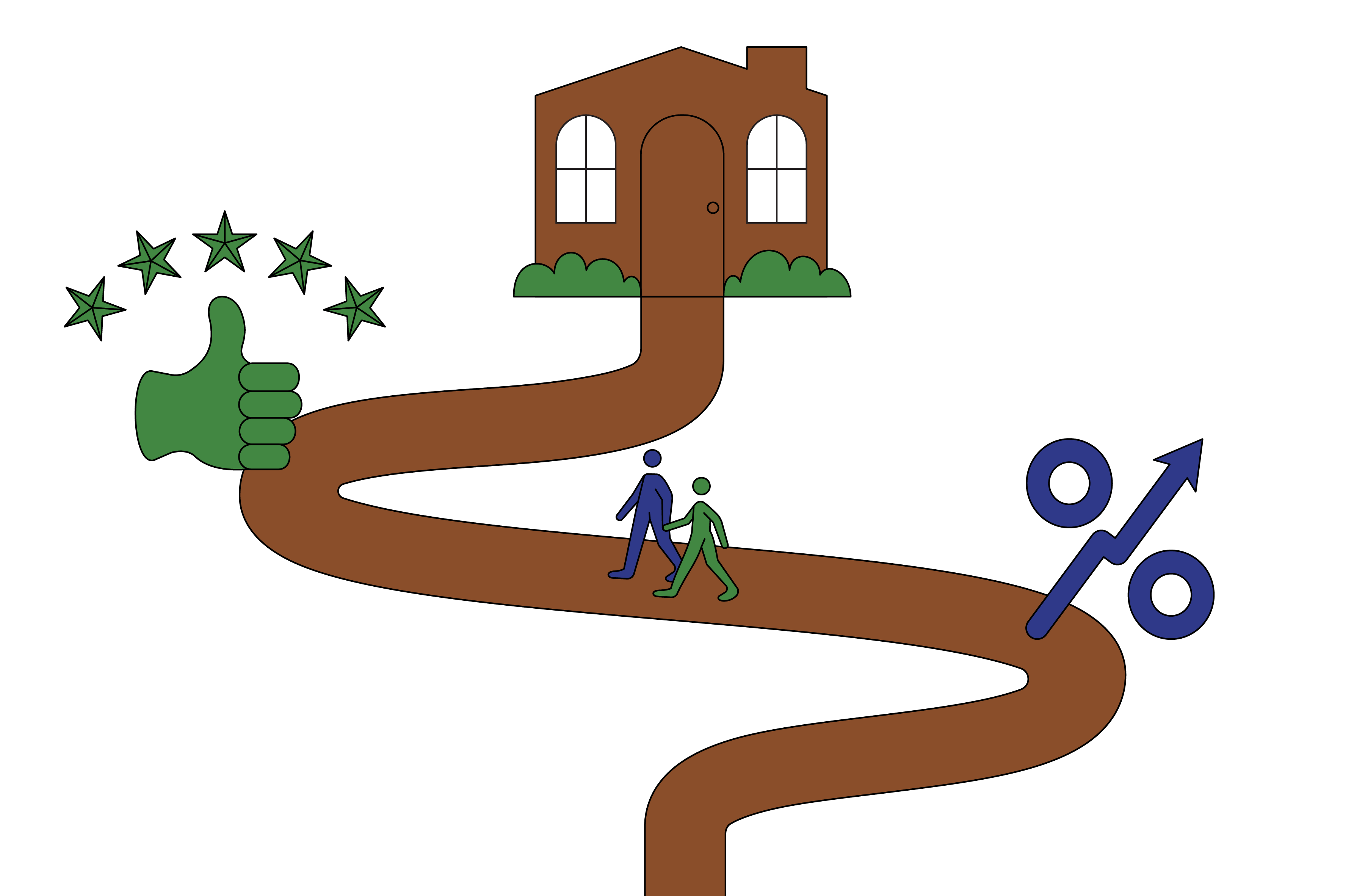 Three good reasons to love C3
We will accompany you from the beginning of your project to the very end.
Our advice is based on the mortgage industry's best practices and innovations so you can secure the best mortgage conditions.
Un gros merci tout spécial à Ian. Avec ton aide, j'ai pu acquérir le Domaine et ainsi poursuivre mon rêve!
J'aimerais remercier Mme Perron qui a écouté mes besoins et M. Chartrand pour sa patience. Merci de m'avoir guidé pas à pas vers l'acquisition de ma demeure. Encore un GROS merci.
Conseils, préautorisation, signature finale, Christian était là à chaque étape. Malgré un décalage horaire important, il s'est montré disponible tout au long du processus. Nous vous le recommandons fortement.
Charles-Étienne Bergeron
P. Eng.
They are following our advice